fakakees is packed full of features you can enjoy endlessly!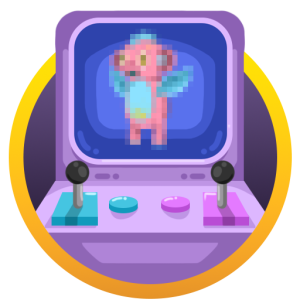 Check out how to get creatures, how to take care of them and the many minigames you can enjoy!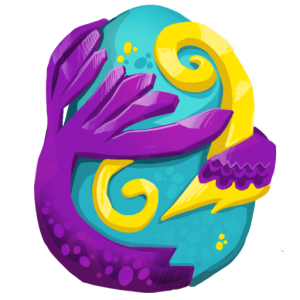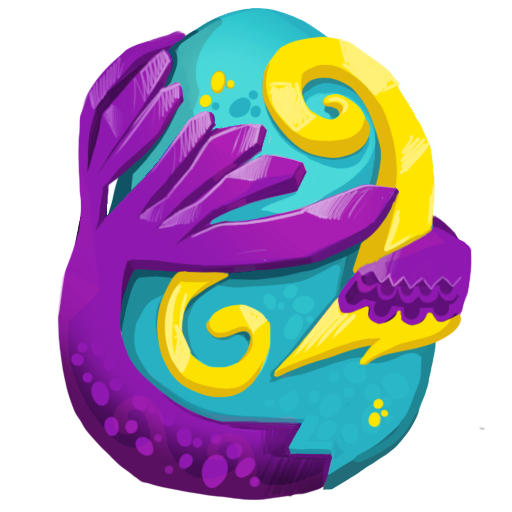 Check out all creature types and their rarirties. Learn ways to interact with them and customize their looks!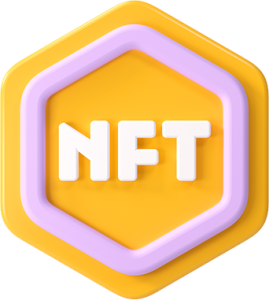 Check out our eggslusive creature collection, where to get them and how to use them in-game!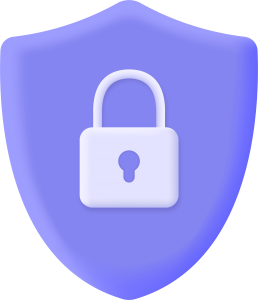 Check out our privacy policy, data security that ensure your protection and safety!