THERE ARE 5 CREATURE TYPES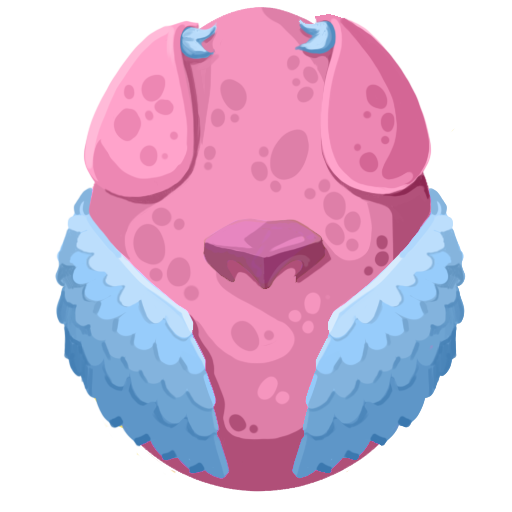 TEDDY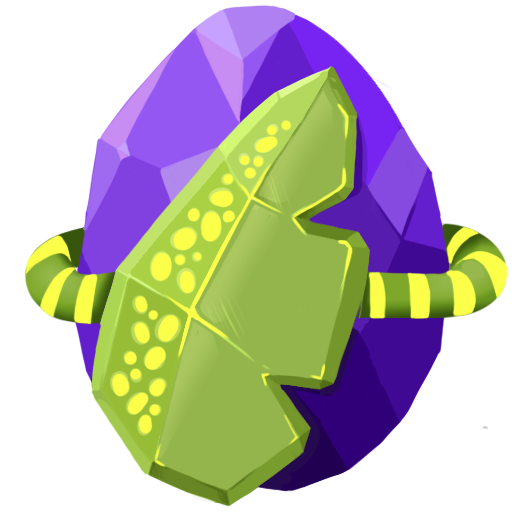 LAYLA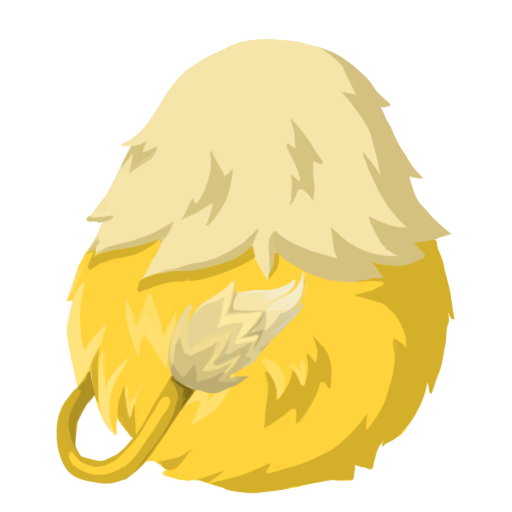 CAMMY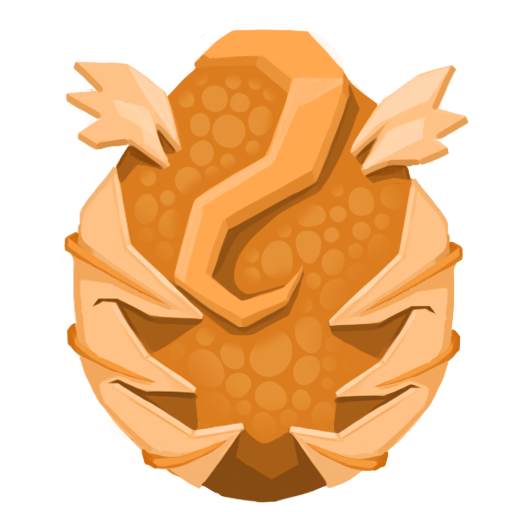 DUKE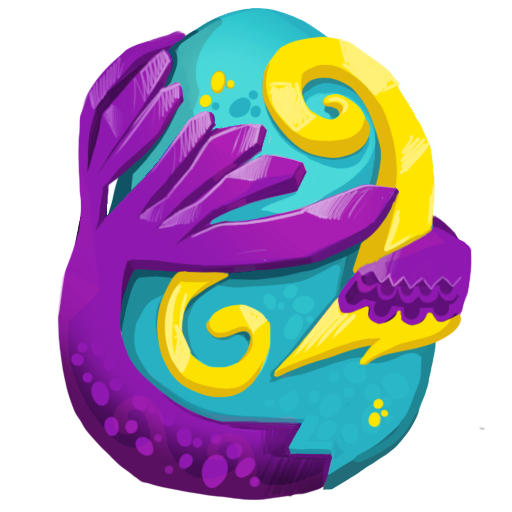 FIN

Each creature has different Theme Variants of which there are 24 Color Variants!
There are multiple themes in the fakakees world!
Each theme brings a new themed variant of each creature type, a new collection room, a new main room and it's own special music!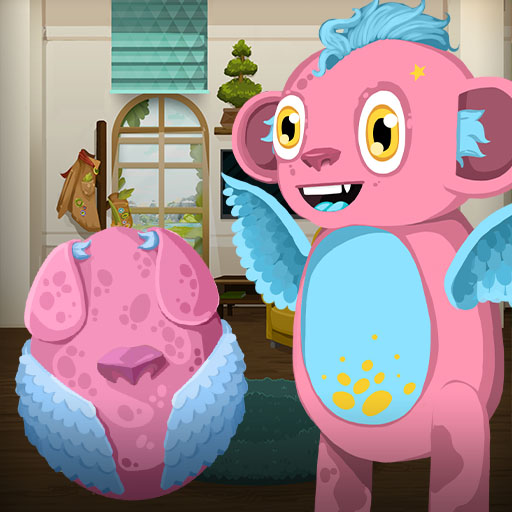 DEFAULT THEME
features our main creatures, a nice living room and an upbeat tune!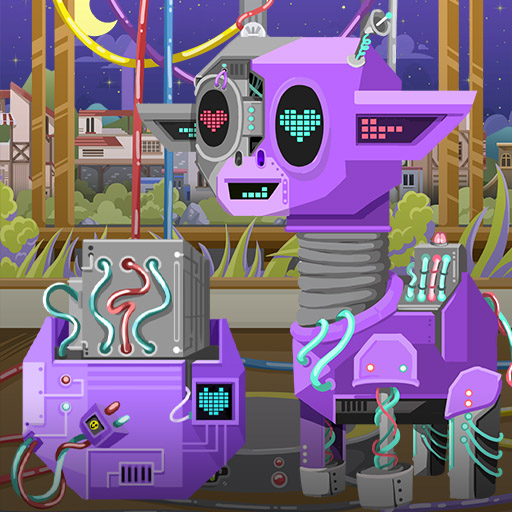 cyborg THEME
features cyborg creatures, a workplace and a futuristic tune!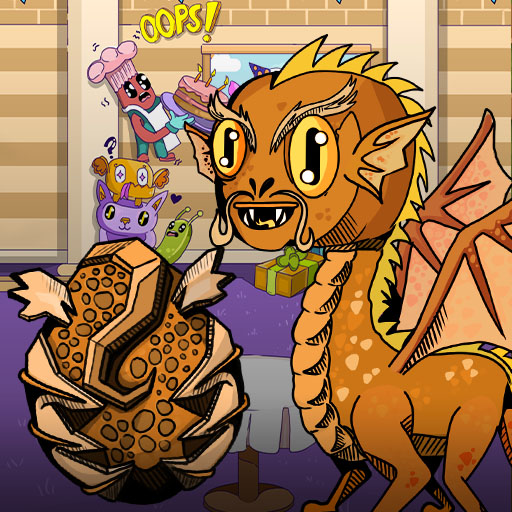 doodle THEME
features doodle creatures, a birthday party room and a funky tune!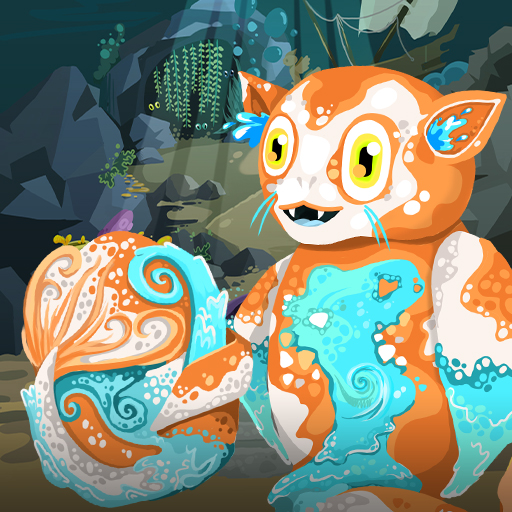 beach THEME
features sea creatures, an underwater room and an beachy tune!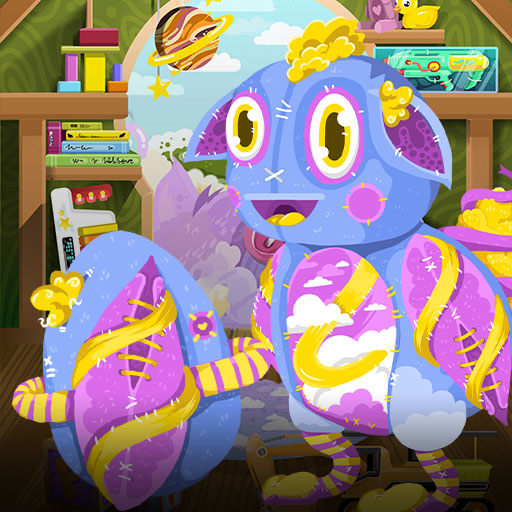 toy THEME
features plushie creatures, a colorful toy room and a lo-fi tune!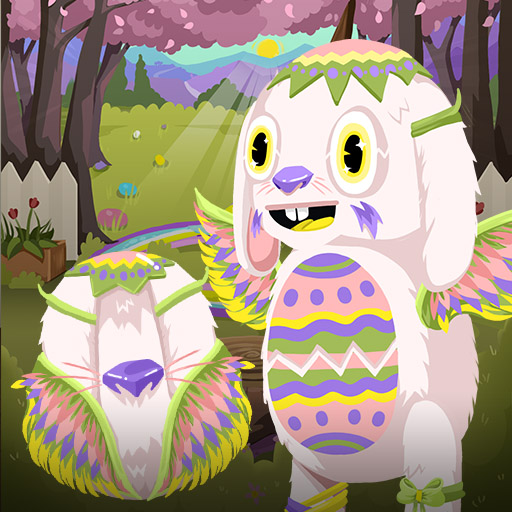 easter THEME
features easter creatures, a flourishing meadow and a catchy tune!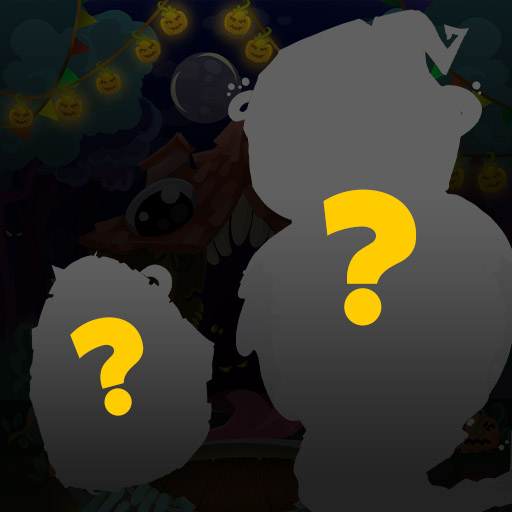 more to come
look out for game updates to see more new and exciting themes!
Every creature and cosmetic has a unique rarity value!
It is up to you to collect the rarest combos of them all to reach the top of the leaderboards!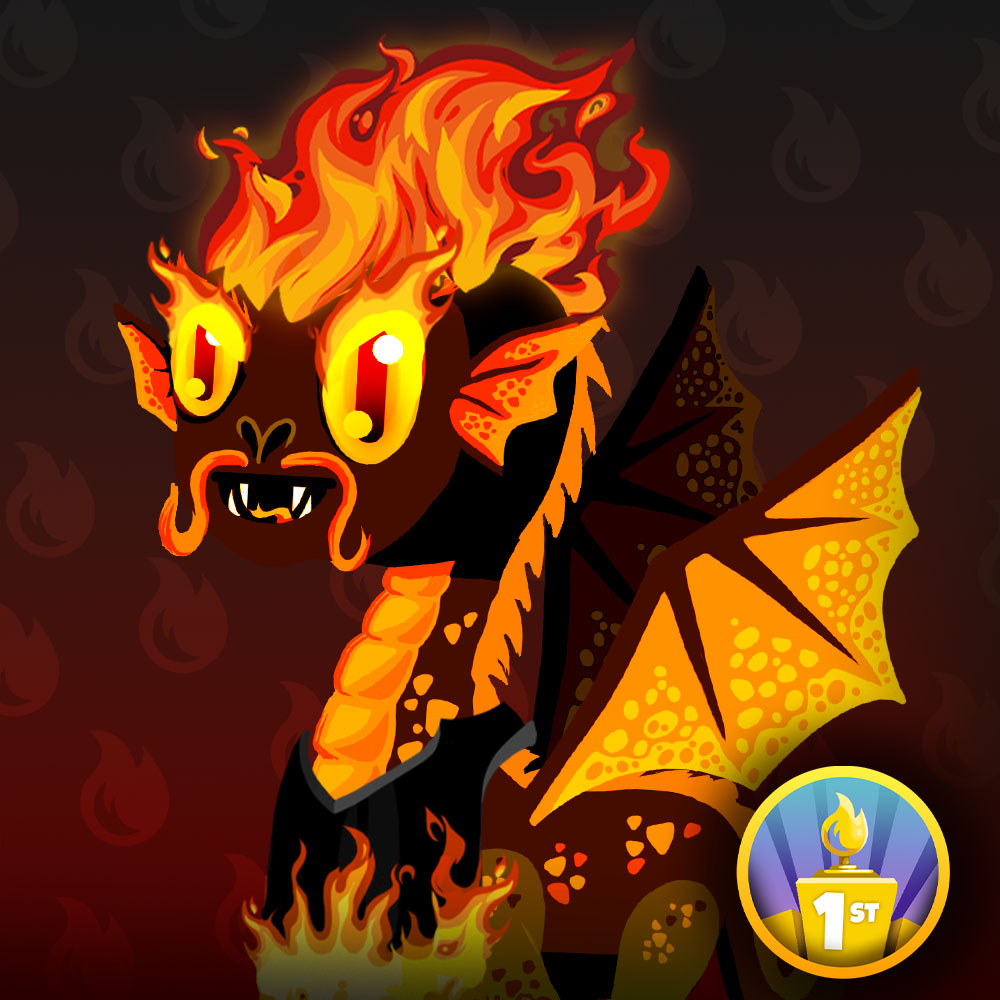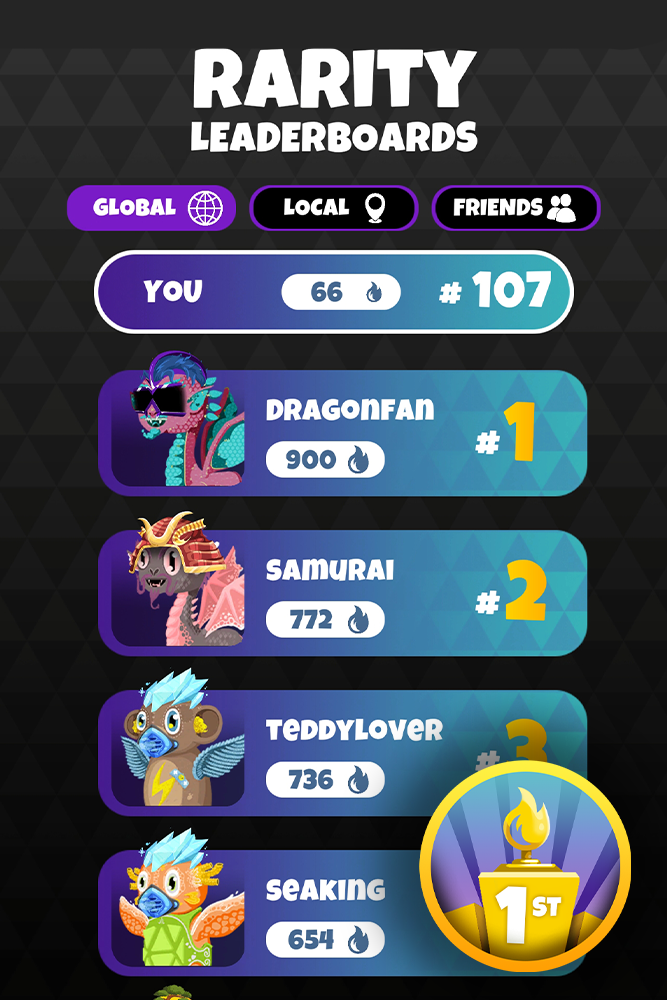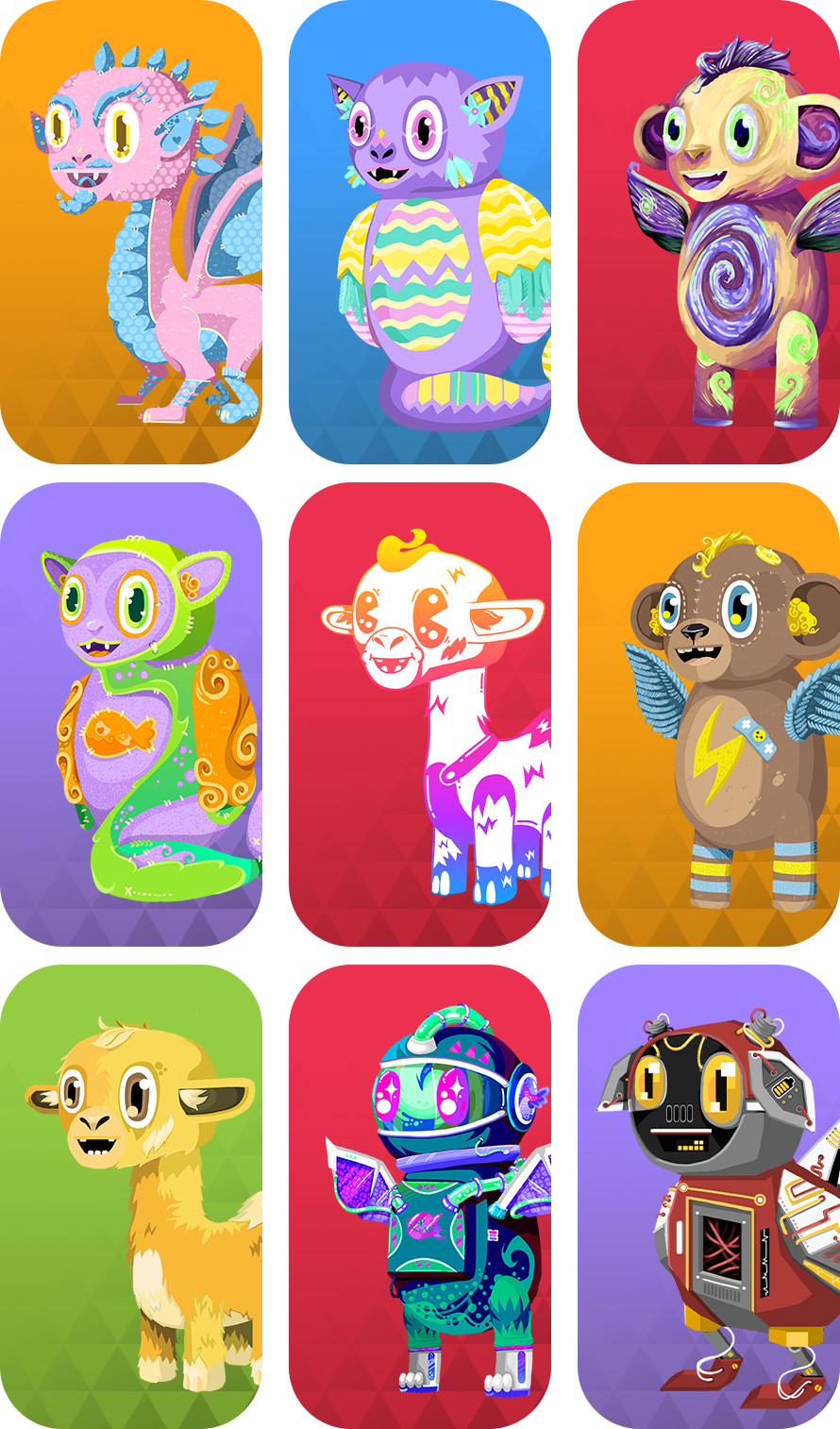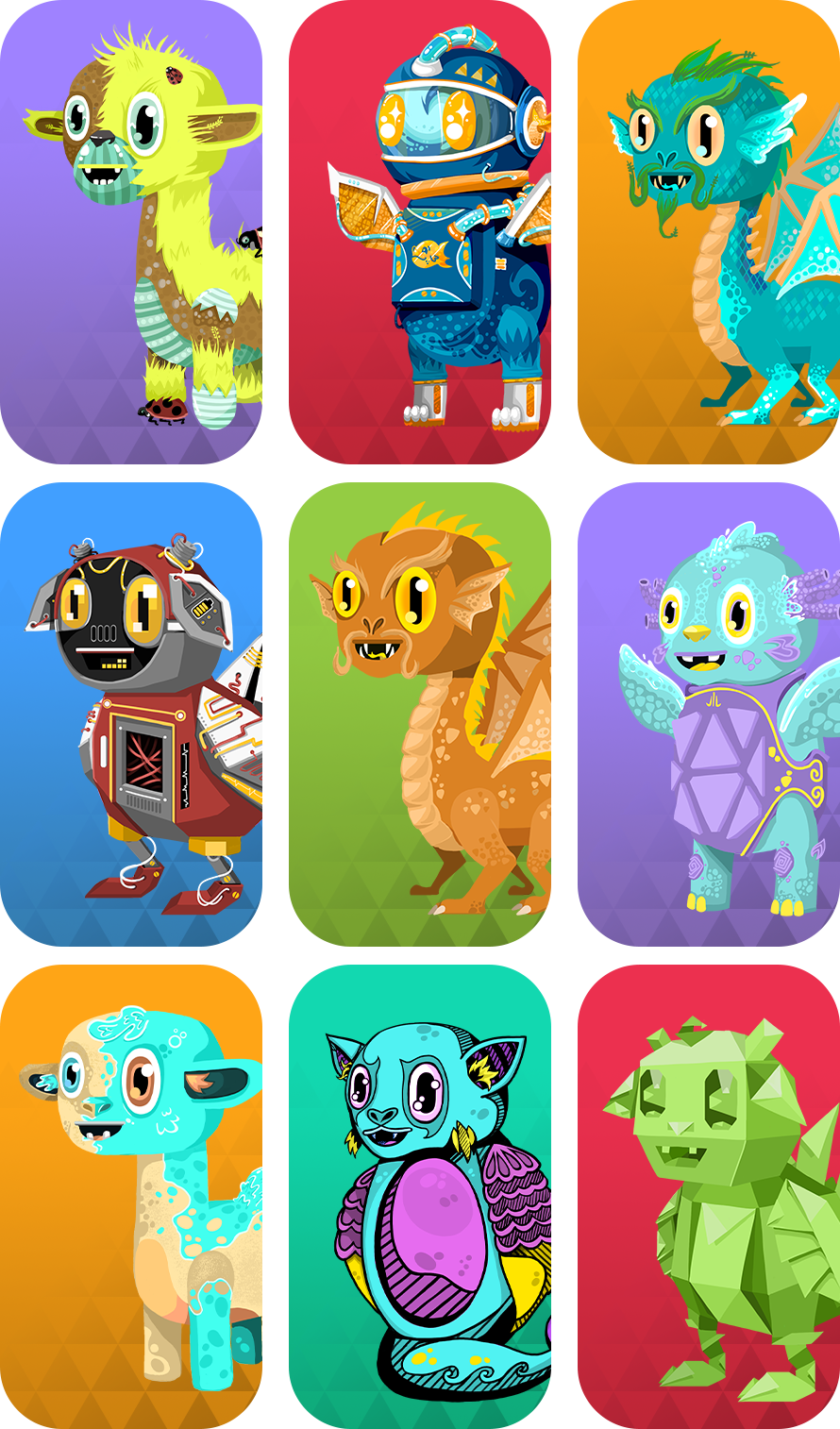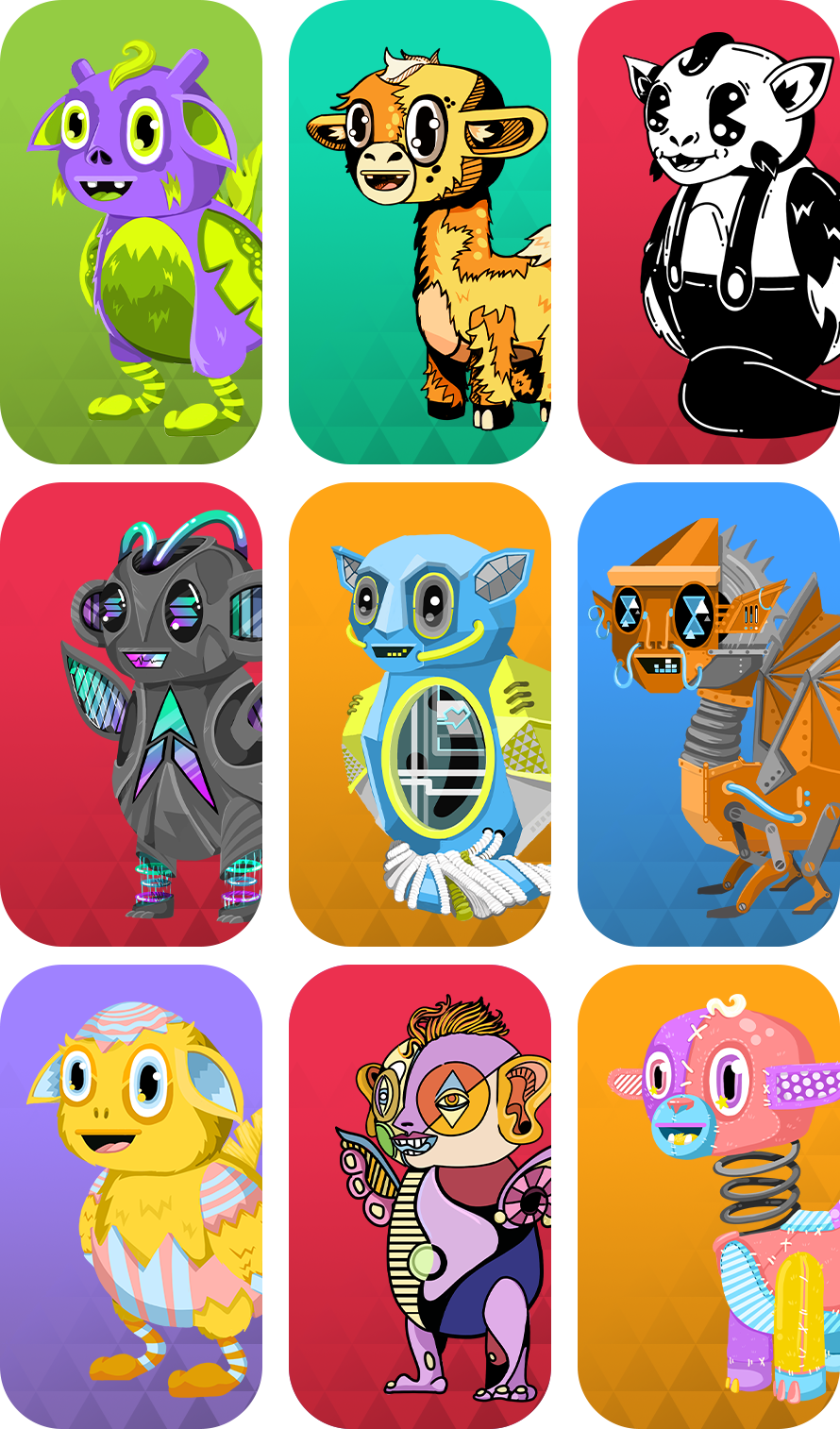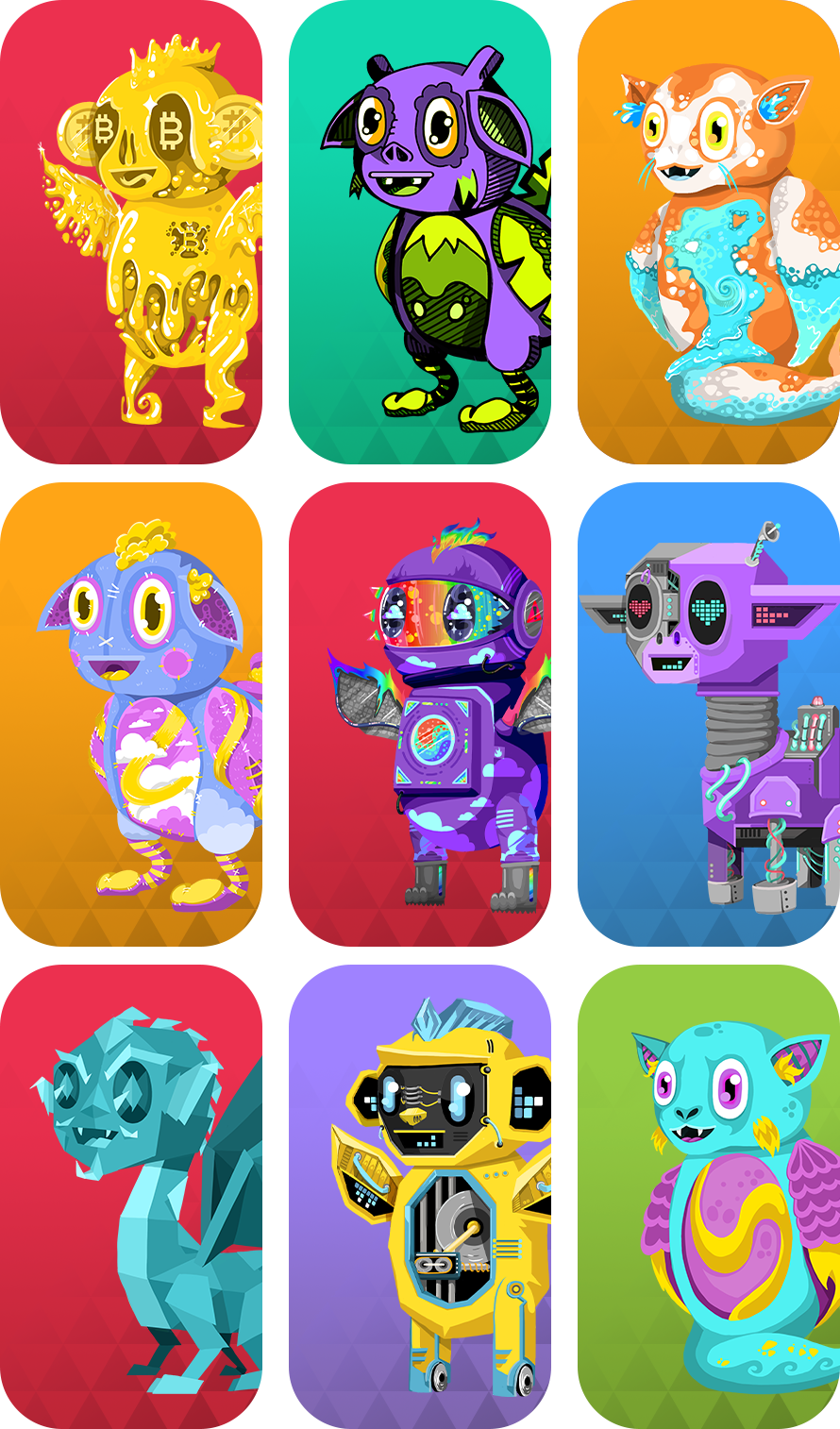 From the 5 main types, there are over 700+ Variations, each with their own rarity depending on the variant and the uniqueness of it.
Rarities range from uncommon to rare to exclusives!

The microphone feature helps you communicate with your creature.
Say any of the below prompts to make your creature do unique actions!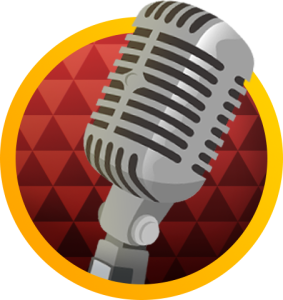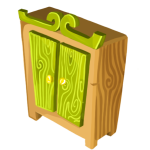 As unique as the creatures are, the customization doesn't end there!
In the closet, you'll find a bunch of Cosmetics you can dress your creatures with – for their heads, faces and bodies!
Keep your eyes open for awesome themed cosmetic sets you don't want to miss!
Follow Us on Social Media