Fakakees is filled with content!
Start with playing egg hunt, assembling eggs, collecting and hatching them.
Take care of your new creatures to keep them healthy and happy, give them a nice look and play with them nonstop with the many minigames fakakees offers!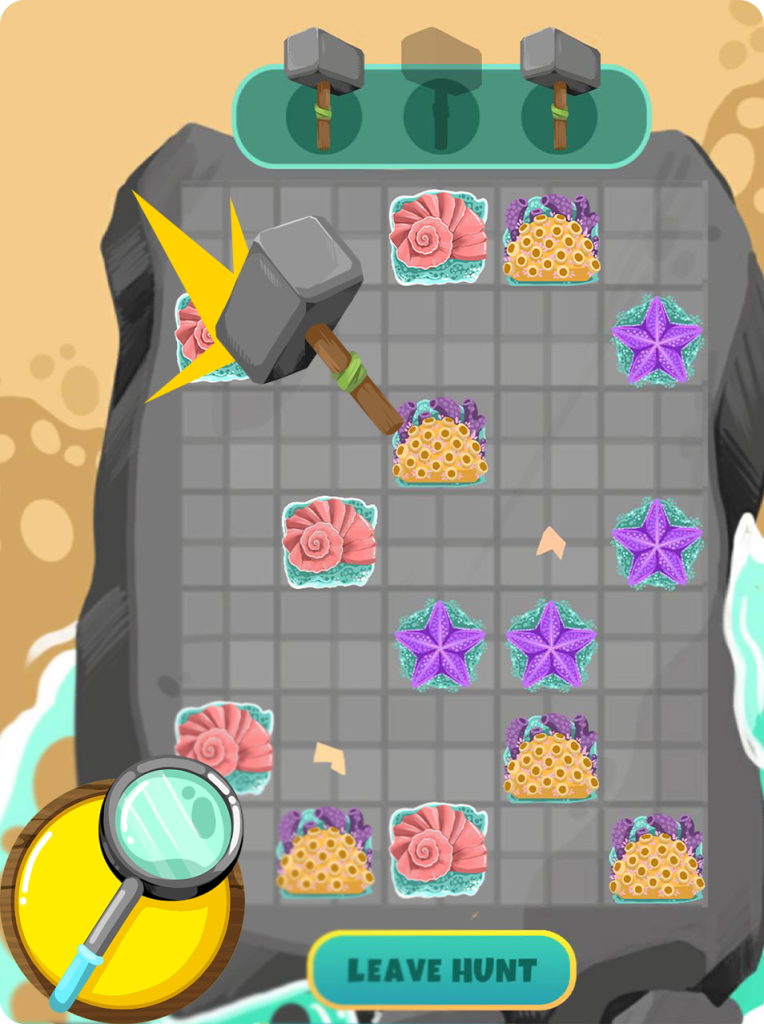 Discovery pieces of eggs in different locations! All pieces together will reward you a unique egg.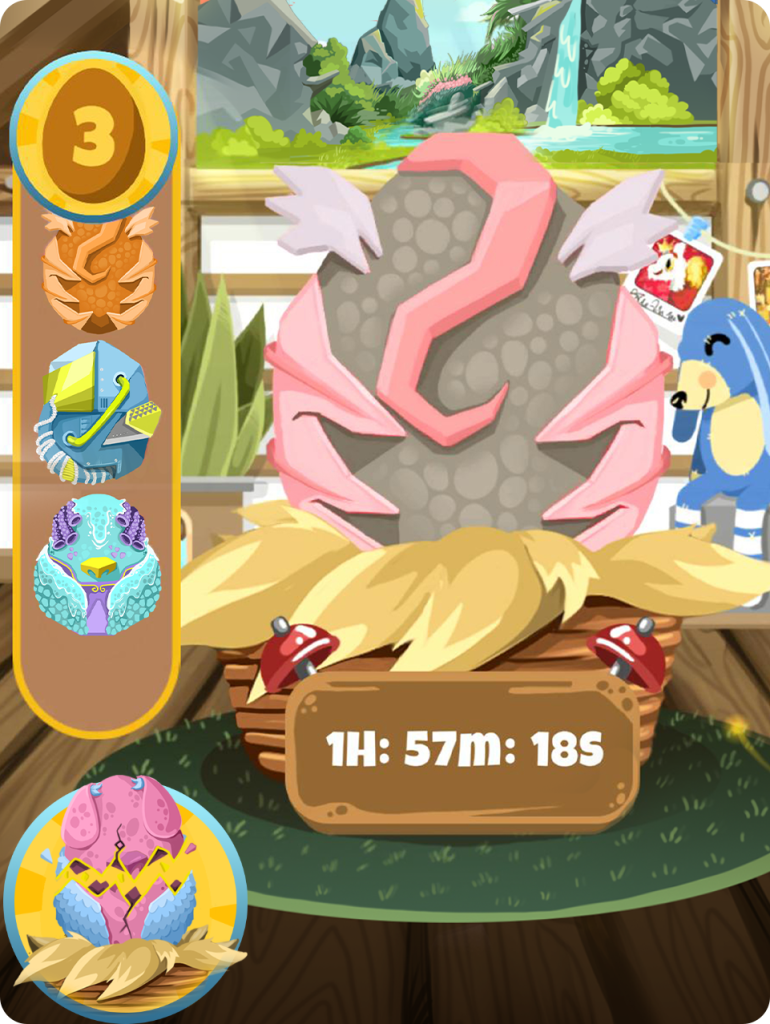 it's time to hatch your egg! As time passes and the egg matures, tap away to reveal your creature!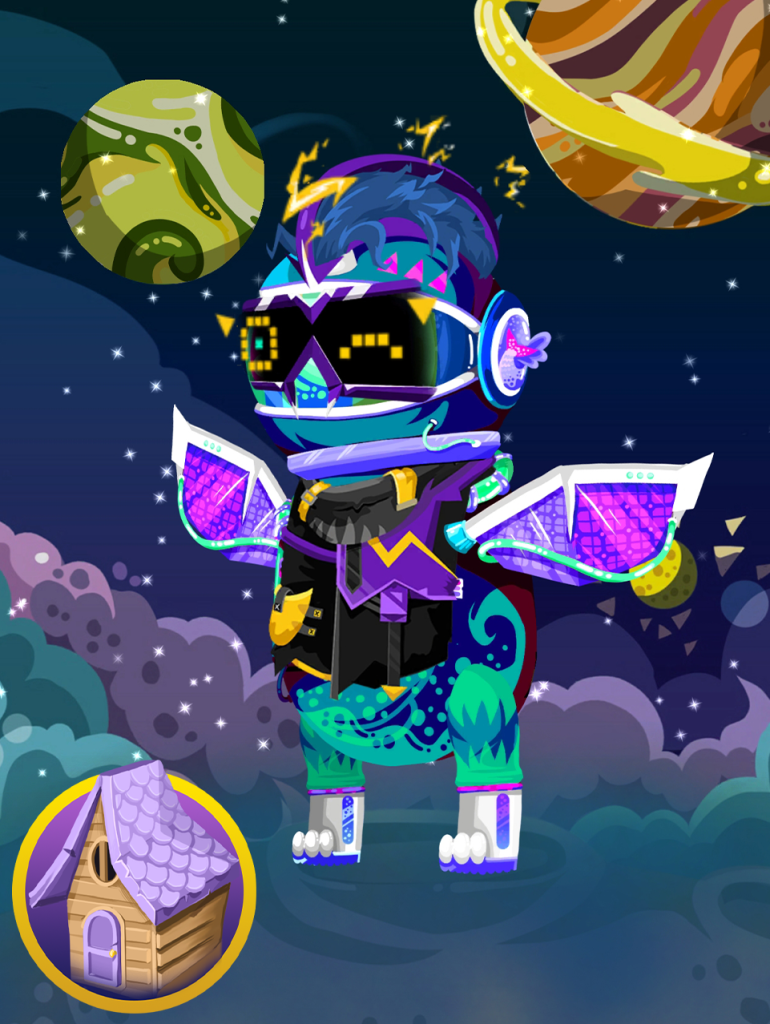 Now, it's time to have fun! Take care of your creatures, customize their looks and play minigames.
THERE are 3 attributes that affect your creatures!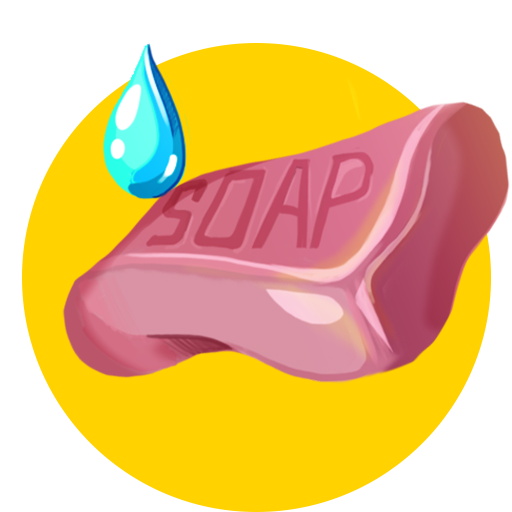 Bathe your creature in the bathroom. It insures better sleep and no stink!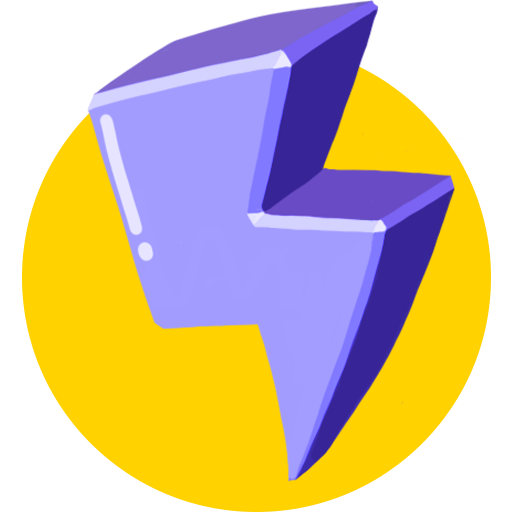 After playing all day, give your creature a rest in the bedroom and after a while, jump back in!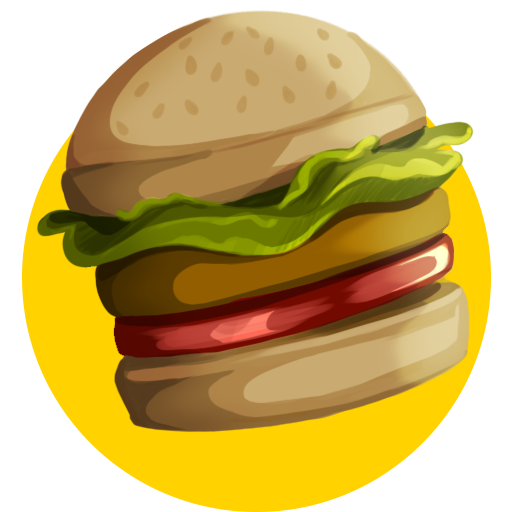 All this fun is missing is some Food! Go to the Kitchen and Food Store to grab some snacks.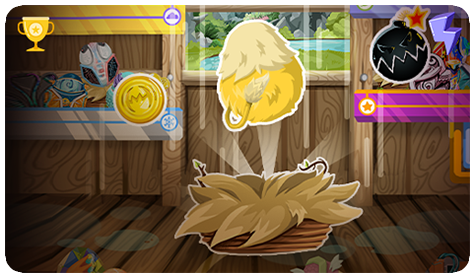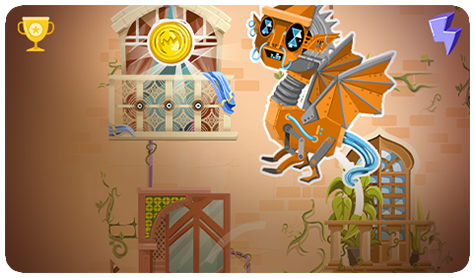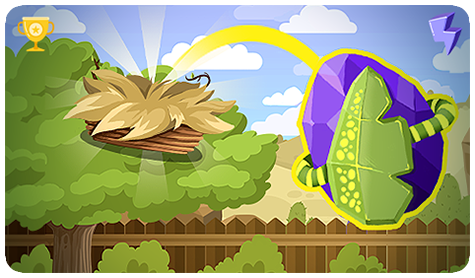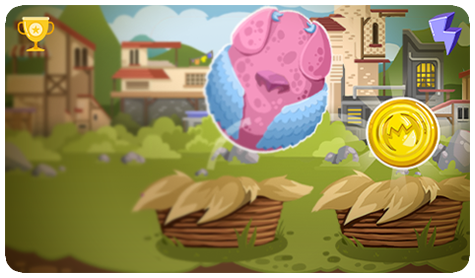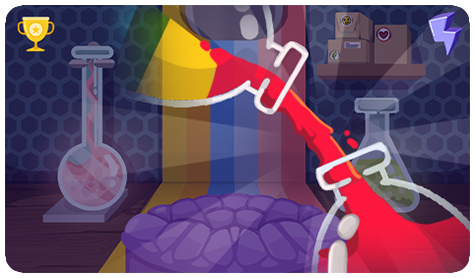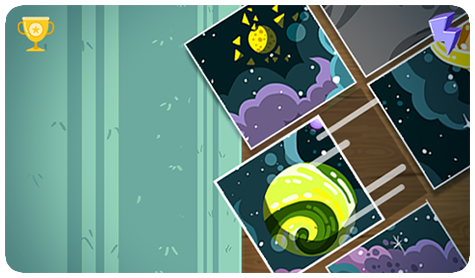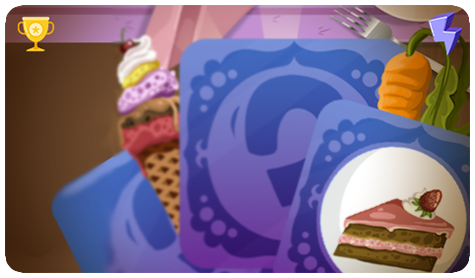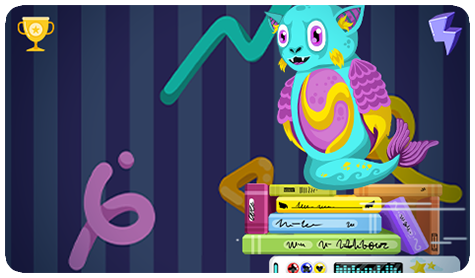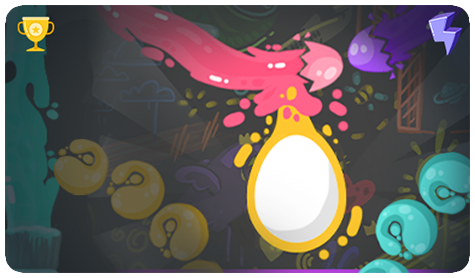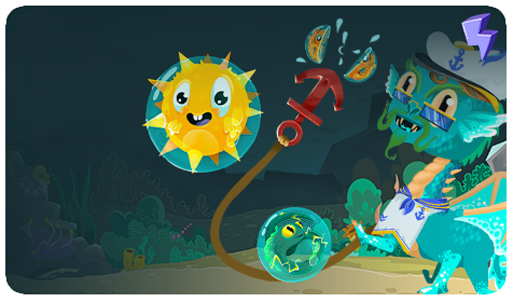 Play minigames, earn coins and reach the top of the scoreboards!
You can find our collection of minigames in the arcade room!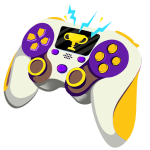 Follow Us on Social Media