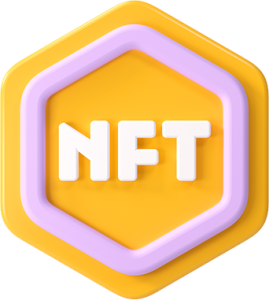 You can access the NFT hub in-game, by pressing the nft button on the top right of the main screen!
Once the player connects their Metamask wallet ingame, each NFT bought from our projects will grant them in-game rewards!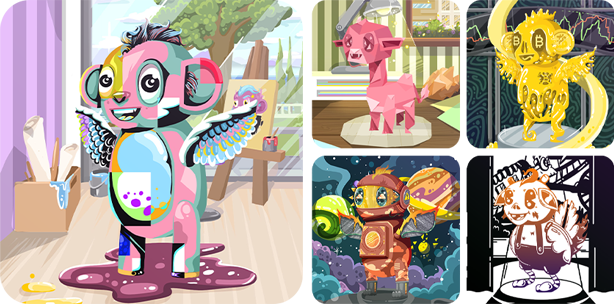 EGGSclusive creature nfts
Eggsclusive Creature NFTs are Images of Unique Creatures non-existent in the base game that grant that unique creature as their own in-game.
YOU CAN CREATE YOUR OWN unique NFTS using all your earned creatures and cosmetics within the game! The higher the rarity, the greater it's value!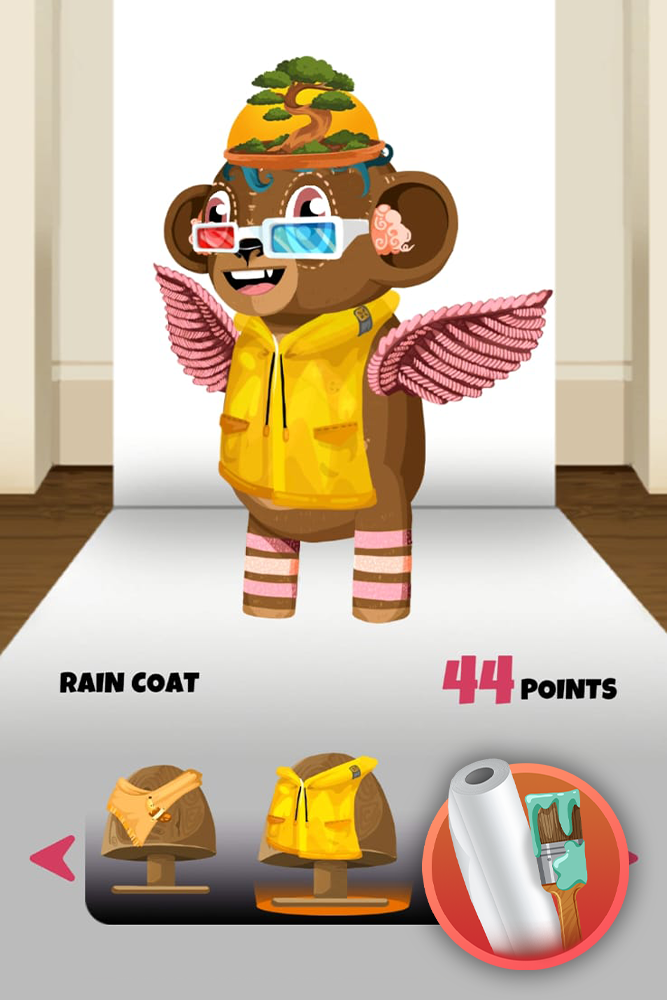 There are multiple themes in the fakakees world!
Each theme brings a new themed variant of each creature type, a new collection room, a new main room and it's own special music!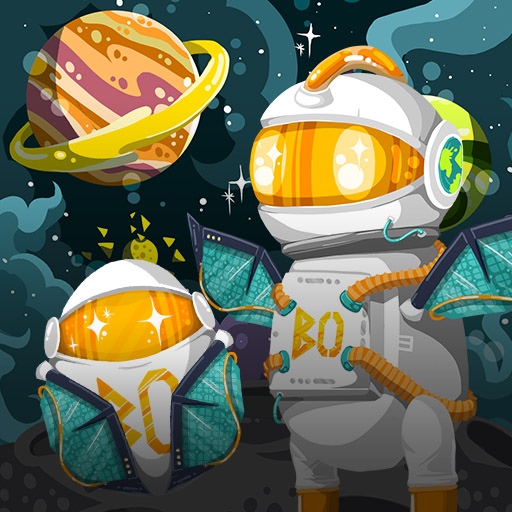 Space THEME
features ASTRONAUT TEDDYS, space room and an flowy tune!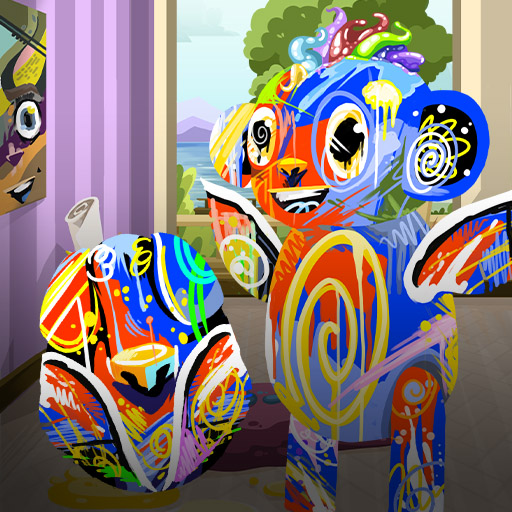 Art THEME
features TEddys inspired by famous artists, a artist's room and a classical tune!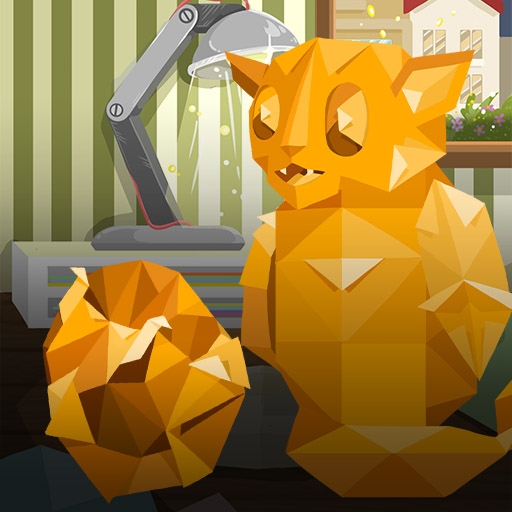 origami THEME
features origami creatures, a workspace and a japanese inspired tune!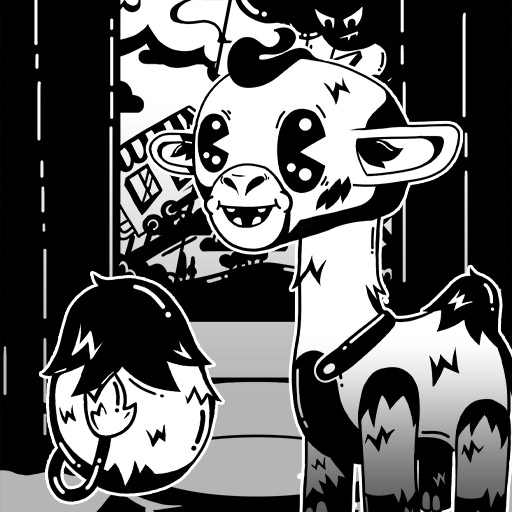 cartoon THEME
features old timey cartoon creatures, a play stage and an old timey tune!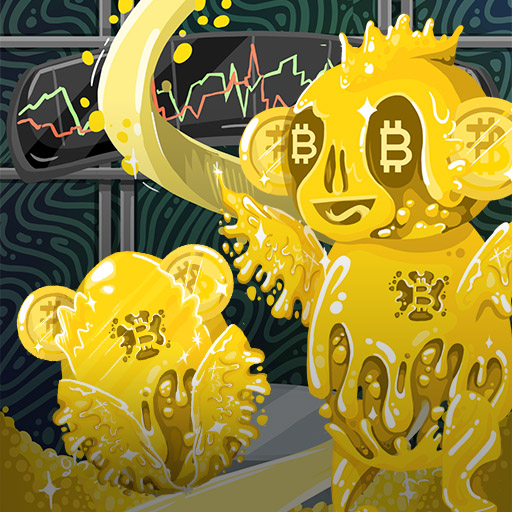 crypto THEME
features crypto teddys, a luxury room and a cool tune!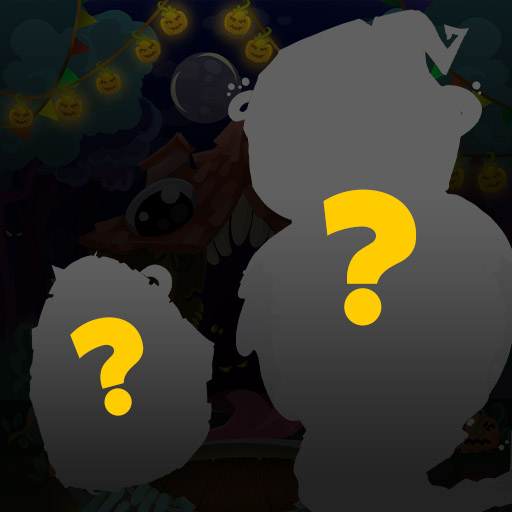 more to come
look out for game updates to see more new and exciting themes!
Follow Us on Social Media